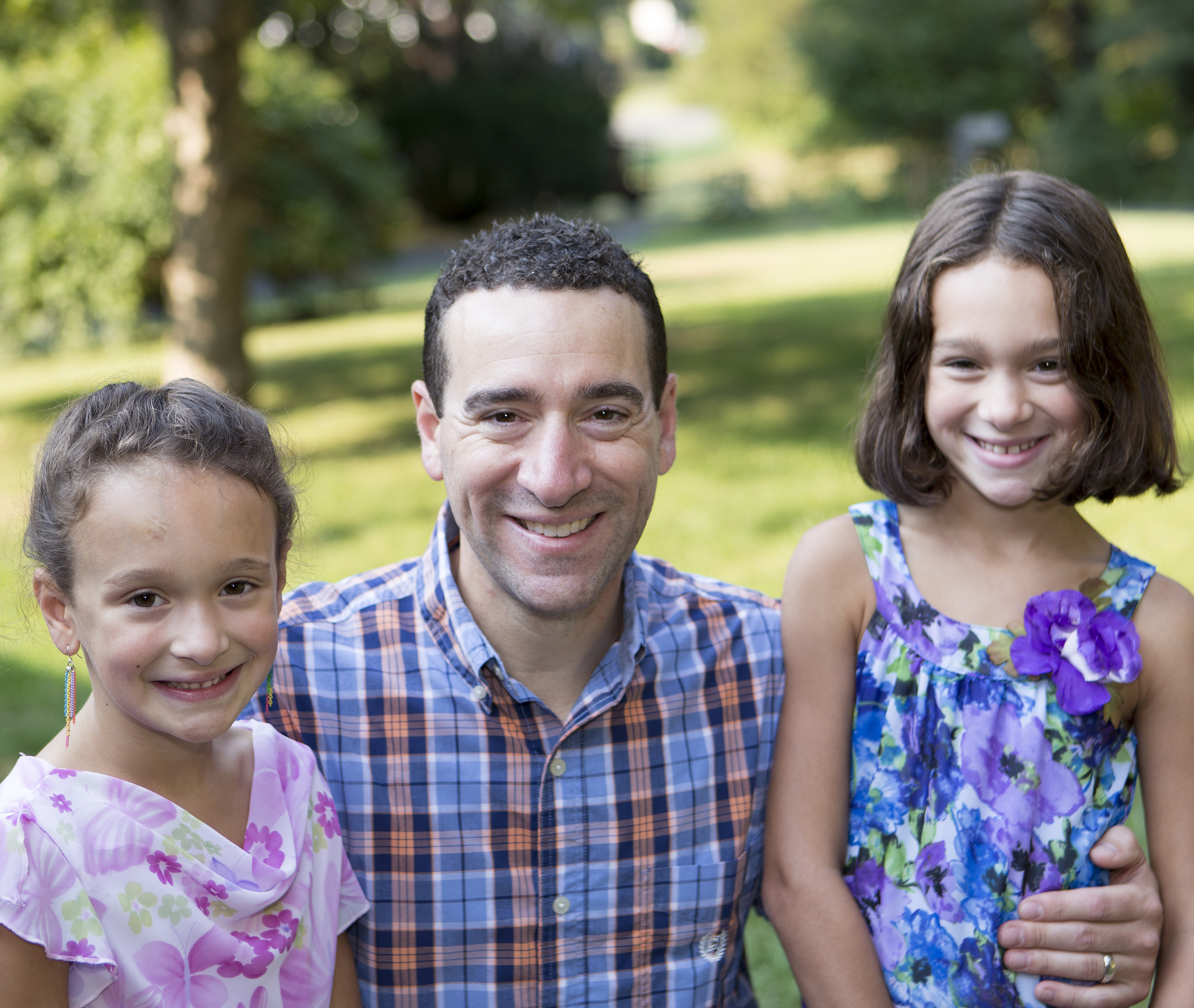 Chris' Story...
Photography has been a interest of mine for as long as I can remember. 
Growing up in a family where the camera was always within an arm's reach, it fueled my interest in photography.
To me the still photo has a special ability to captivate an audience like nothing else.
As your photographer, my goal is to give you not only quality results but a quality experience.
To that end I strive to build a trust with my clients.  The more comfortable you are, the better the experience and results.
As for me, I reside in Shelton, Connecticut with my wife and 2 daughters. 
When I'm not behind the lens I stay active playing racquetball, cycling, hiking and being a dad.